Thank you one and all for your support. The opening earlier this month at David Kaye Gallery was packed. We were able to visit with friends that we have not seen in years and met new friends as well. So, thanks again for taking the time to visit, and to view Table Talk with Maureen and me…we loved seeing all of you.
Back in Lonsdale, I have been busy finishing a project in the house that I started over 20 years ago. Don't ask me to do your home reno.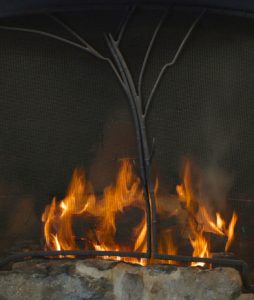 I built the fire place, then the tree screen and then the project was side-lined as I figured out how to cook over live embers. Twenty years later it still works very well and I am still learning how to manage fires.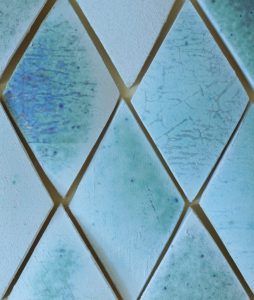 I found some scrap marble for the shelf, and last year I made some tiles and lampshades to finish the job. Think tree, smoke and quiet times by the fire with a glass of vin ordinare, and you will have the picture. Medium or rare?
---
---
Thanks again for your continued interest in my work…it means a lot!
Kind thoughts,
Harlan