Hello again!
I hope this finds you well. It has been a while since you heard from me, so I am reporting. Maureen and I are just fine. Being in lockdown in Lonsdale is almost normal. I stopped making ceramics a couple of years ago but have been extremely busy on other projects. More later.
We have been a couple for more than 60 years, so we know one another well. Still, lockdown spent with my girlfriend has its moments.
There are things you do in the studio but should not do at the breakfast table. No need to elaborate. Maureen, on more than one occasion has mentioned that it might be a great idea to stifle.
So, this is my idea for the breakfast table…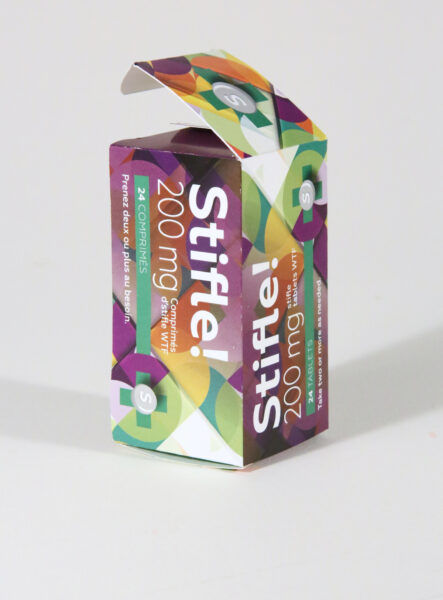 Scott and the team at Allan Graphics did the final artwork. Thank you! Enjoy…
Kind thoughts,
Harlan