Bet you thought I quit. Nope.
I have worked in the odd art world where some of us think ceramics is Art. But most think it is Art – sort of. Craft.
We all know that a painting is Art, really Art. So, I did paintings of my Art and included me in the mix. Art. Really.
I was also busy restoring my 1860's blacksmith and carpenter's shop last summer and fall. Things you do while waiting for paint to dry. Might happen again. More on this later…
It is my intention to be potter again this year. I will let you know how this works out too.
Kind thoughts,
Harlan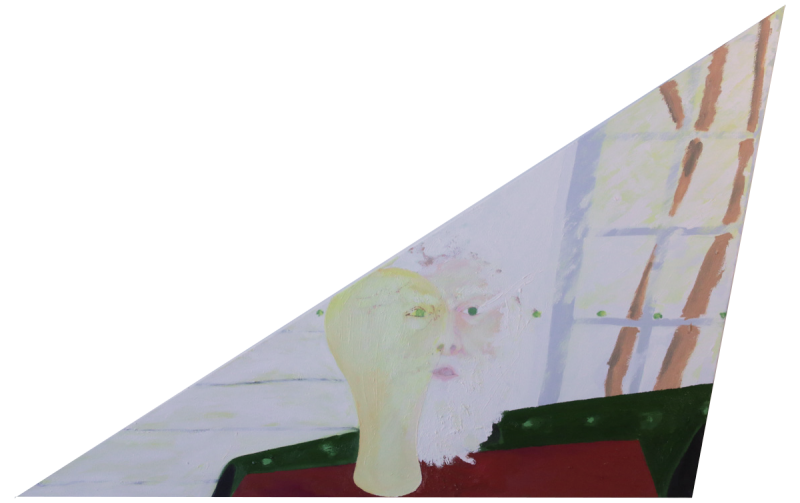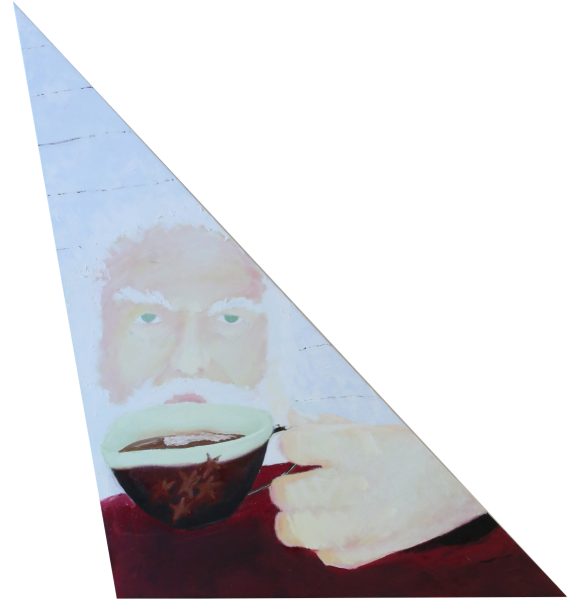 Feature Image (at top of blog): Speaking in Mei Ping. Oil on Canvas 2020. 92 cm 76 cm.